Bands in the hard rock genre have their roots in blues-rock, garage rock, and psychedelic rock. Over a period of time, this genre involved several post-punk elements. Some of the greatest bands in the history of rock music belong to the hard rock genre. Aggressive music, iconic guitar solos, and some heavy drumming are some of the highlights of hard rock. 
Songs that belong to the hard rock style of music are played on radio even today. The bands in this genre have continued to garner lots of fans until this day. When it comes to choosing the best bands from the world of hard rock, the task seems quite difficult. However, there are three bands that have made a place in the hearts of hard rock fans. Let's take a look at these bands:
1. Led Zeppelin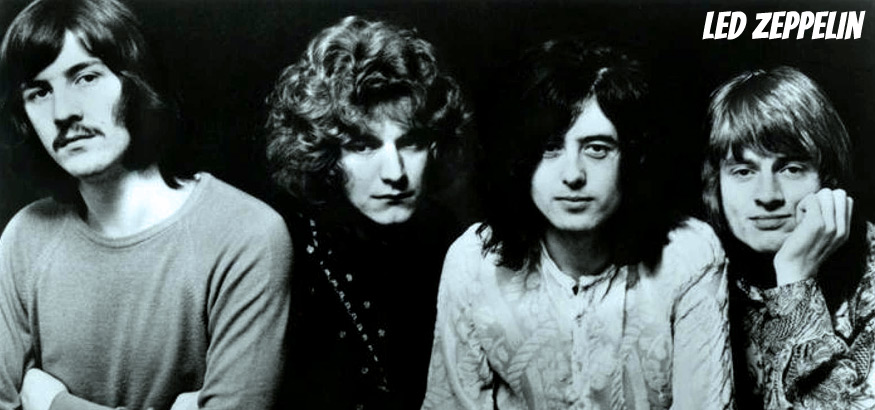 This is one band that started a whole new generation of music. Led Zeppelin went on to become an influential band in rock music. One of its members, Jimmy Page, wrote some of the unforgettable riffs of all time. Robert Plant, a charismatic individual, lent his voice that gelled perfectly with Page's riffs. 
John Paul Jones's bass lines were a key component of all their songs. The solid beats of John Bonham formed the basis of the band. When all of them came together, Led Zeppelin became one big machine of hard rock. They created magic that could excite you with a thrilling number or slow you down with a mellow song. 
All members of the band could create some incredible varieties of songs together. All four of them shared musical chemistry that remains unmatched. When you get to know them, you realize that they're truly more than just another rock band.
2. Black Sabbath
Many would get goosebumps with just the mention of this name. You begin to get some Satanic vibes when talking about Black Sabbath. They had become the defining force behind the hard rock genre within a short period of time. After The Beatles, they can be easily considered the most influential band of all time. 
Black Sabbath rose from the sombre industrial parts of Birmingham in the late 1960s. It all began when Tony Iommi was working on his old job. The last day at work turned out to be a nightmare when he lost the tips of three of his fingers. He was told he would never be able to play again, but destiny had different plans.
The factory foreman inspired him to continue playing his guitar. He learned to play his guitar right-handed but eventually decided to continue with his left hand. He fitted homemade thimbles to extend and protect his injured fingers. 
He was later joined by Ozzy Osbourne, Geezer Butler, and Bill Ward. Together, they survived the hatred of critics and the punk movement of the 1970s. Ultimately, they earned their place as hard rock's undisputed kings.
3. Aerosmith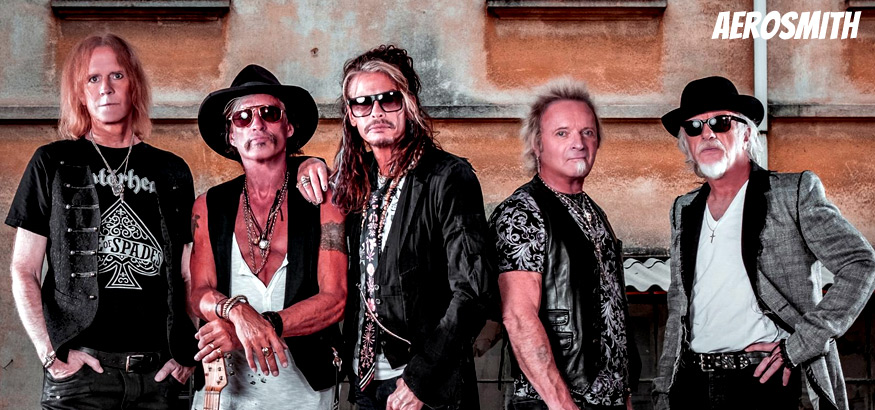 Some call them the bad boys from Boston. During the 1970s, Aerosmith was mostly on tours, delivering blues-based hard rock hits. From the earliest days of the band's existence, the group were crisscrossing the United States. They performed in halls, arenas, and clubs. 
As a result, they were seen as a people's band. Aerosmith provided a steady stream of hard rock LPs. Among them were Get Your Wings, Toys In The Attic, and Rocks. The band rocked out in a big way from the stage, no matter where they were performing.